Wedding Photography packages|Wedding Photography in Buffalo, NY
Congratulations on your upcoming marriage! We know each and every couple have different needs in a wedding photography package. That's why we want to hear your love story and work with you personally to help capture your your day perfectly. Our office is based in the Buffalo, NY area and we travel all over the country and internationally to create heirloom quality fine art for each of our couples. Packages start at $2650. Please contact us today and tell us about your wedding plans!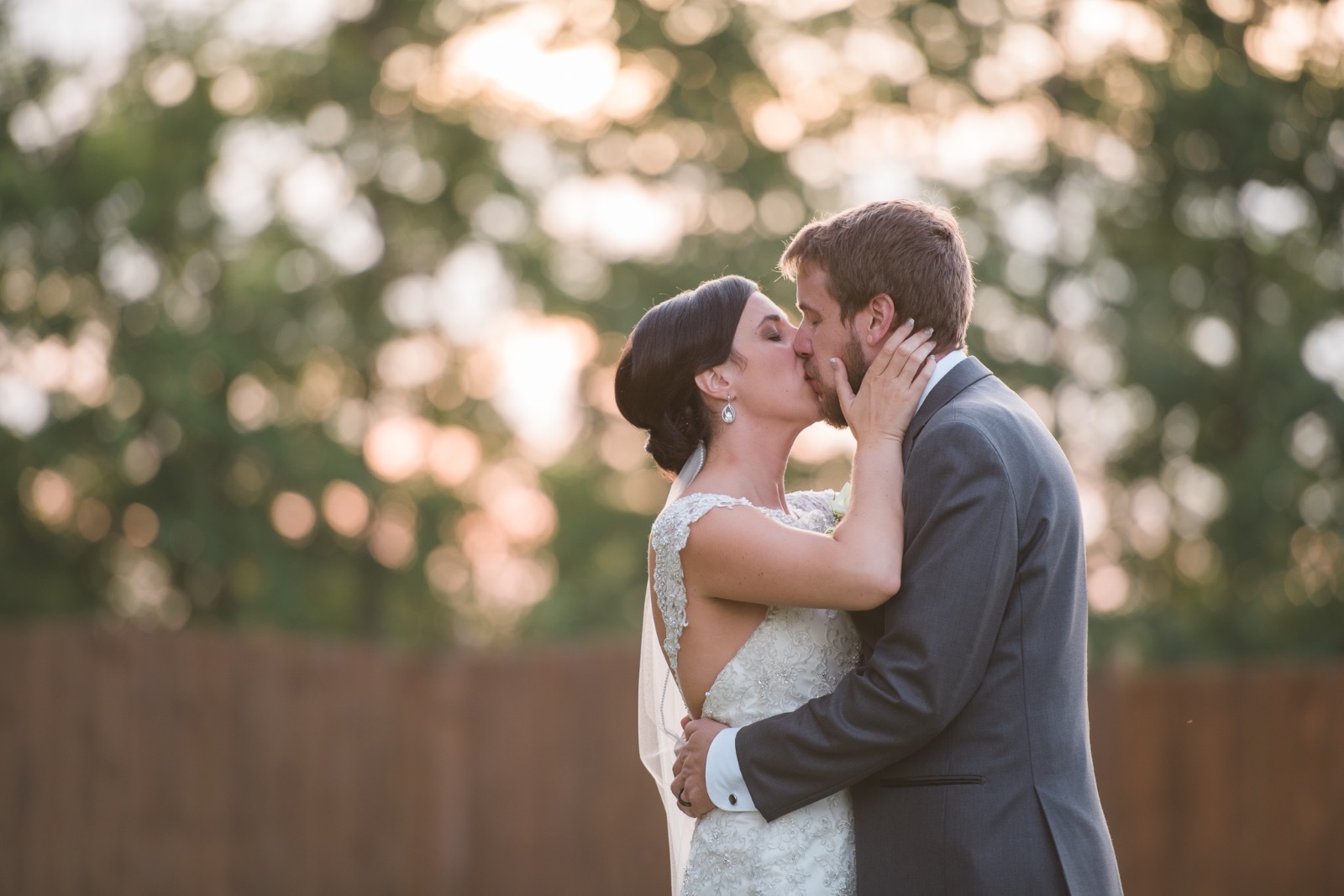 Tell me what I can do to make your wedding day perfect.